Name:
Ezra
Age:
1 summer old, quite young for a bird
Gender:
Male
Alliance:
Flyght Haven Council
Rank:
The Phoenix's Heart
Appearance:
Personality:
Ezra is stern, disdainful and proud. However, he is a different bird when he makes public appearances to the other birds, where he can seem cheerful, but deep in his heart he remains cold.
History:
When Ezra was a full-fledged bird, he heard that the old Phoenix's Heart (or leader of the Council) was sickly and saw his chance. Using a network of underground birds, he poisoned the old leader and challenged him to battle, easily beating him and chasing him off the territory. From then on the birds of Flyght Haven had no choice but to regard him as their leader, as is tradition of dominance.
*
Name:
Tauro
Age:
5 summers old
Gender:
Male
Alliance:
Flyght Haven Council
Rank:
The Phoenix's Talon (meaning he does more of 'grunt work' but is still pretty important)
Appearance: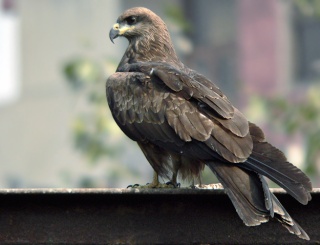 Personality:
Manipulative, narrow-minded, calm, determined
History:
Tauro was one of the pioneer birds who found the Seraph's Eye and Flyght Haven. He held a considerably low rank then and was bitter until Ezra offered him power in exchange for a little job. After the old leader was chased off Tauro was promoted, but not as much as he could have. He remained disgruntled but kept at his work in hopes of buying favor.

Longstorm

LS's Group





Posts

: 2320


Join date

: 2010-12-04


Age

: 23


Location

: Vvardenfell.



---
Permissions in this forum:
You
cannot
reply to topics in this forum