Name:
Horos
Age:
22 moons.
Gender:
Male
Species
Red-Shouldered Hawk.
Alliance:
Loner bird. I think.
Rank:
Confused about this, so ima just copy what I said before. Loner Bird.
Appearance: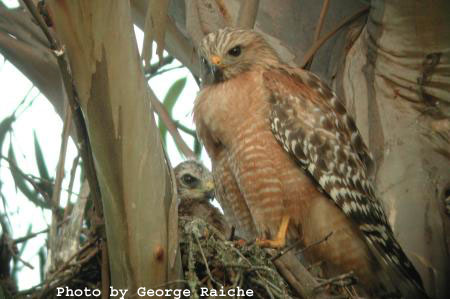 Personality:
Headstrong and Determined, Horos never backs down. He is proud of being who and what he is, and nothing will deter his pride from being shown. Except his own willpower, of course.
History:
Born alone, He was raised by his parents to avoid humans, and crows. Learned the hard way, when a human shot an arrow at him. HIs aim was terrible.
((Hey! THis was the 1,000th post in this board!))
Last edited by Unforgiven on Sat Dec 17, 2011 5:34 am; edited 1 time in total
His name reminds me of Horus...
Anyway is this bird already in Flyght Haven or outside it?
Outside.... But he will be in it.
Heh.
If it were my place, and I don't know if it is, I'd yell: APPROVED.
Flyght Haven is yours. I would figure it is.
---
Permissions in this forum:
You
cannot
reply to topics in this forum